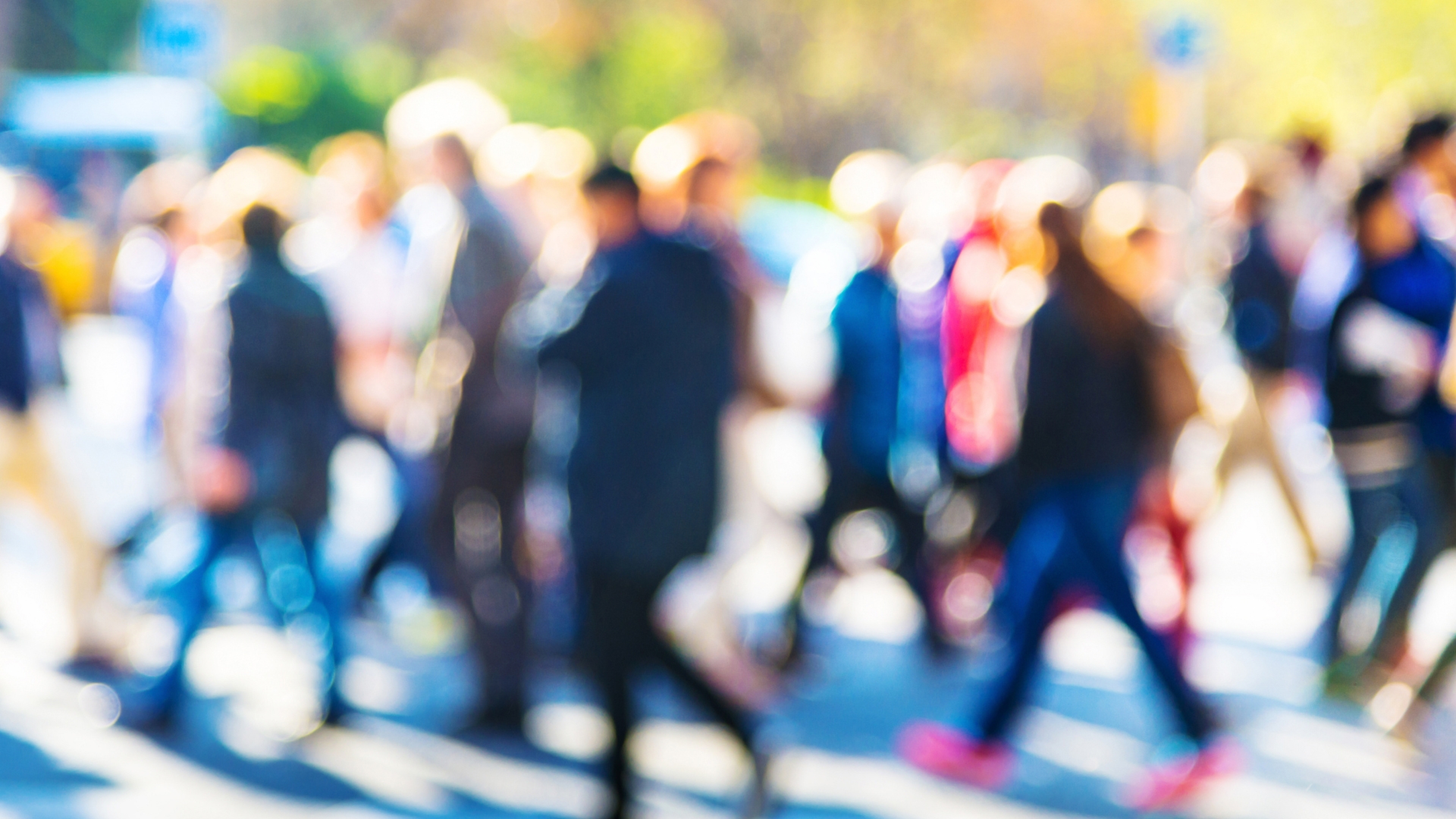 What we do
ACSO was established as a not-for-profit membership body in 2019 to represent the interests of consumers in the civil justice system.
Our members include some of the most reputable and trusted organisations in the industry, all of whom are united in providing the highest standards of service in support of those consumers.
Our mission is to engage positively with policymakers, regulators, industry and the media to ensure there is a properly functioning, competitive and sustainable justice system for honest consumers.
By doing this we will help ensure there is greater balance in the public policy debate over the future shape of the civil justice system right across the UK.
Recent years have seen an erosion of civil protections, and we anticipate more change in the years ahead. It is essential that we make sure that any further reforms are in the interests of the consumer.
Through our subject-specific working groups we provide coherent and expert responses to regulatory challenges, as well as practical answers to the question of how we maintain access to justice, control unnecessary costs, tackle poor behaviour in the wider insurance sector and make sure the most vulnerable in our society get the treatment and, where appropriate, the compensation they deserve.
We partner with other organisations, such as bodies representing vulnerable road users, because we believe that together, we make a stronger case for customers.
We also provide our members with valuable market insight and access to the research and intelligence they need to provide their customers with the best possible service.