The Association of Consumer Support Organisations
Representing the interests of consumers in the civil justice system and the reputable, diverse range of organisations who are united in providing the highest standards of service to them.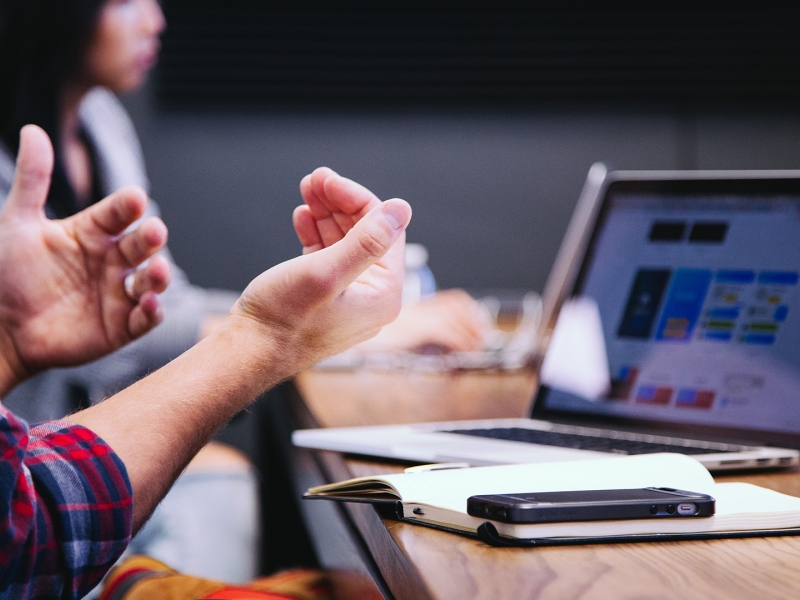 What we do
By engaging with policymakers, regulators, our wider industry and the media, we are helping ensure there is a properly functioning, competitive and sustainable civil justice system for honest consumers.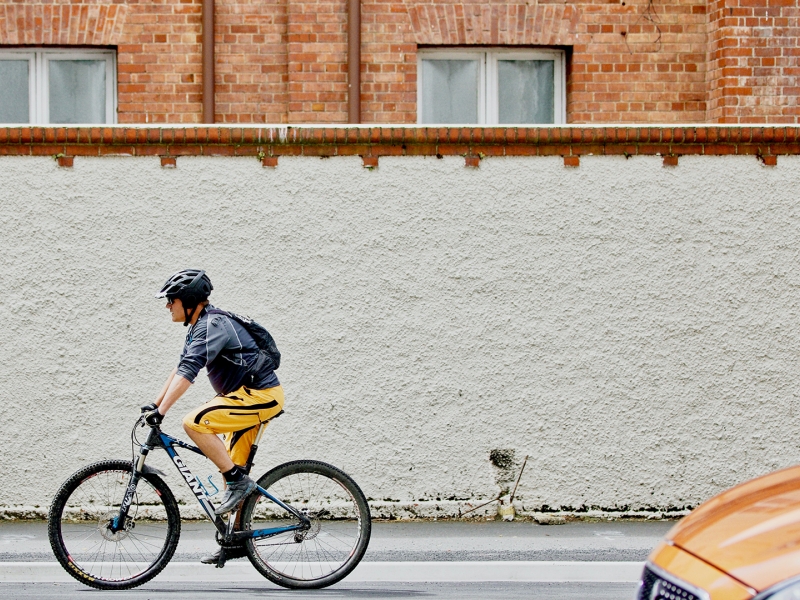 Who we work with
ACSO's members are some of the most reputable and trusted organisations in the industry who work on behalf of consumers as claimants in the UK civil justice system.