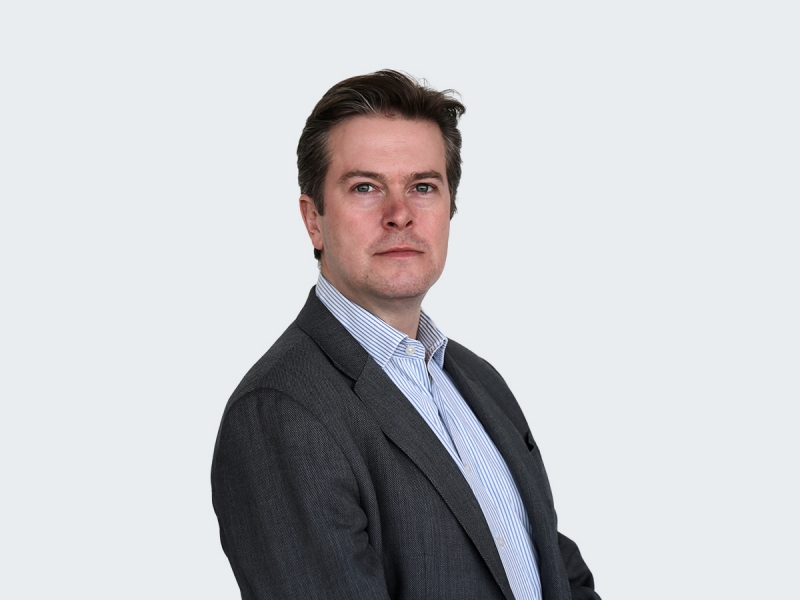 Matthew Maxwell Scott, Executive Director
Matthew has had a diverse career with insurers, claimant lawyers and others. He worked for ten years for the CBI and has also been a local councillor and a parliamentary candidate. He brings his understanding of membership organisations and his wide range of political and media contacts to bear to support ACSO's mission.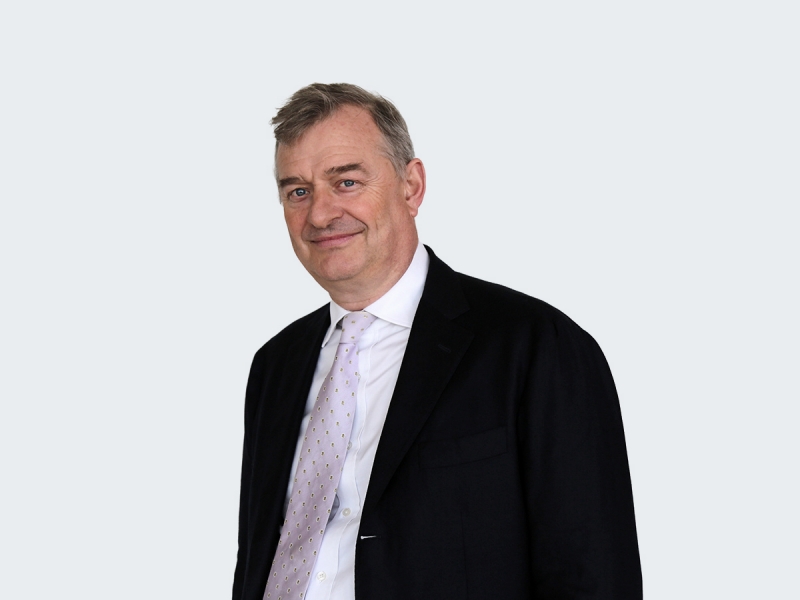 Ben Welsh, Director
Ben is a specialist communications and reputation management consultant, focusing primarily on the insurance sector. Prior to this role, Ben spent 18 years in a variety of senior communications roles within several industries, including trade associations, utilities and financial services, the latter with Aviva Plc, where amongst other roles he was the Group Public Affairs Director, responsible for public affairs and public policy for Aviva. As well as insurance, Ben has worked for the European Community in Brussels; a sports public relations agency in Hong Kong and for the tobacco industry trade association in London.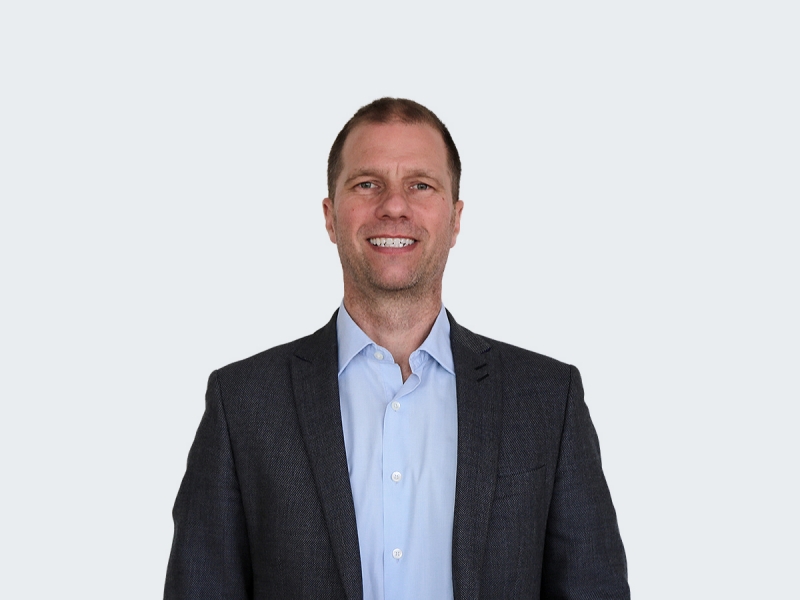 Charles Layfield, Senior Advisor
Charles has occupied various leadership roles within legal and financial services businesses since 2006, including Pannone LLP, BGL Group and Minster Law. He now works with the Boards, Executive teams and investors across a portfolio of companies providing advisory services as a Chairman, Non-Executive Director, consultant and mentor. Charles has been/is an Approved Person by the SRA, FCA and is becoming a Chartered Director with the IoD. His particular focus is on leadership; strategy; corporate governance; culture & people development; political, regulatory & public affairs; and audit, risk & compliance.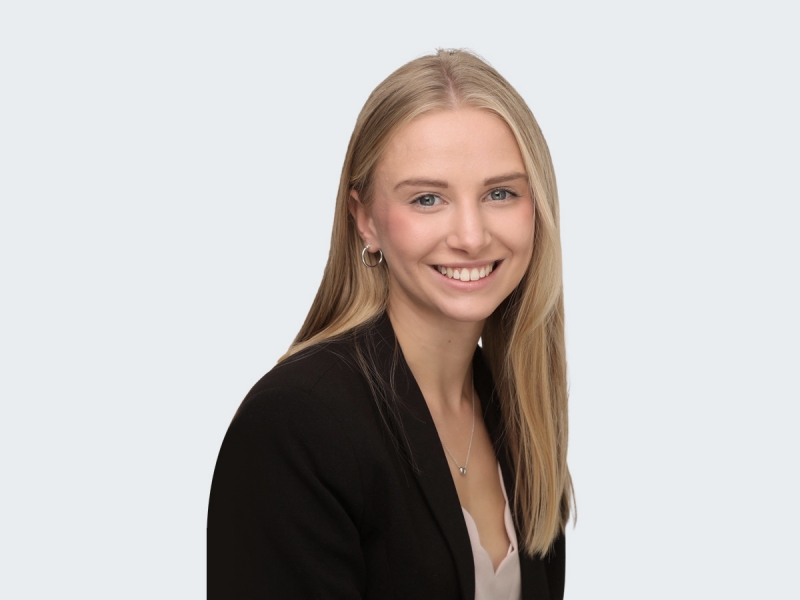 Cara Elliott, Policy and Public Affairs Advisor
Cara joined ACSO in July 2021, having previously worked as a consultant in the transport industry where she advised on a number of projects ranging from the future of global shipping regulations to the implications of Brexit on the UK rail sector. Cara graduated in 2020 from the University of St Andrews with a first class honours degree in International Relations and Modern History.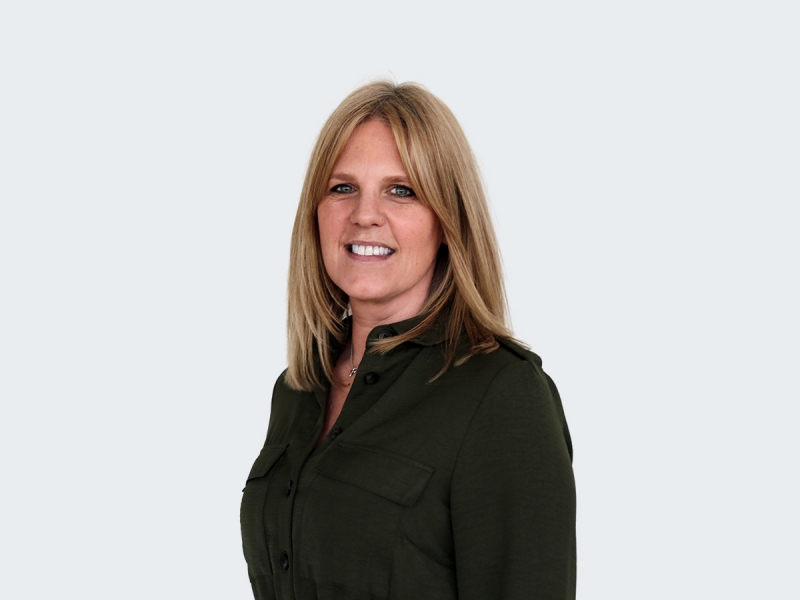 Anna Layfield, Administrator
Anna has been a Director and Company Secretary for a business consultancy company since 2017 and also supports a number of businesses on company secretarial matters. She joined ACSO at the end of 2019 to provide key administrative and business support. Prior to this role, Anna enjoyed a career in education, working as a primary school teacher in Manchester for 22 years.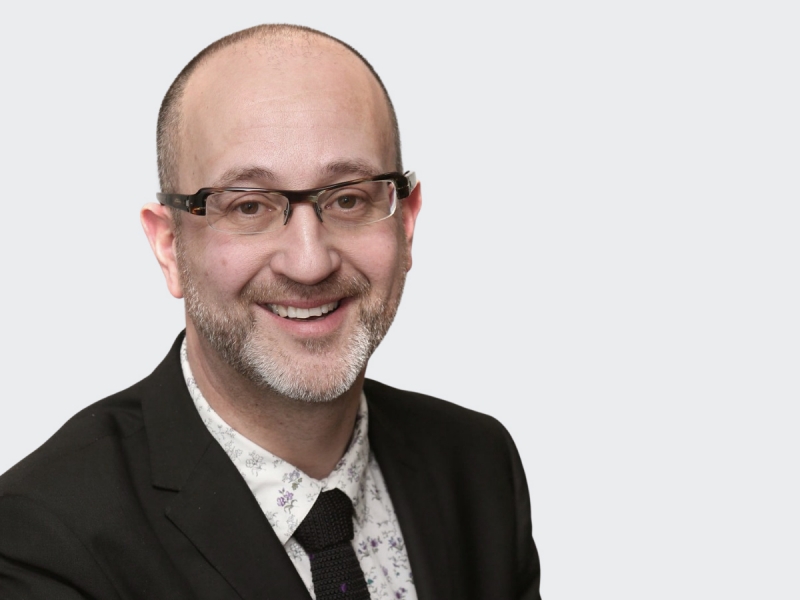 Crispin Passmore, Strategic Advisor
Crispin launched his consultancy business at the start of 2019 after a long executive career in the legal market as a regulator and public policymaker. He works with a mix of legal businesses predominantly in the UK and US on strategic issues including regulatory and workforce issues. He also supports a significant number of regulators across the world who are seeking to modernise their approach to the legal market. He is an experienced non-executive and Board level adviser.