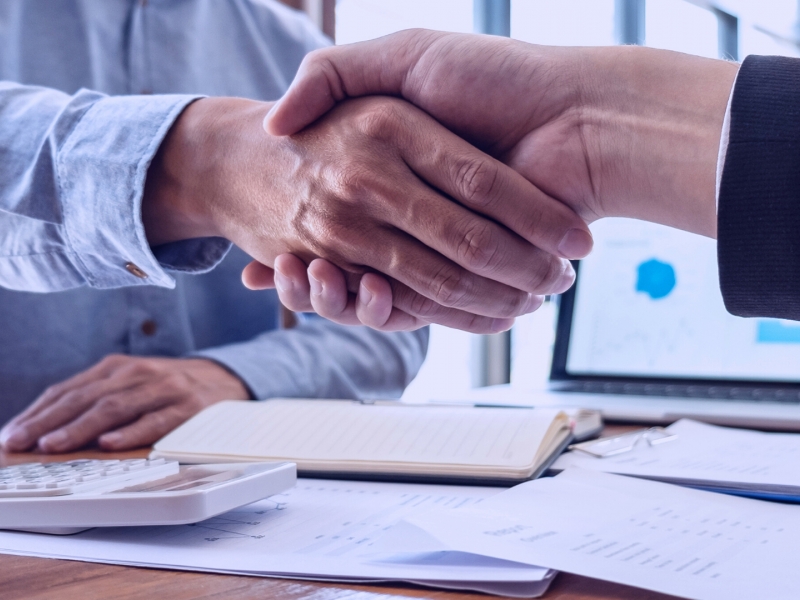 Alternative Dispute Resolution Group
We champion the developing role of alternative dispute resolution (ADR) across the UK's civil justice system. In doing so, we can ensure the consumer is provided with a greater choice to conclude a dispute effectively. Our work focuses on raising the profile of the benefits of ADR alongside existing avenues of redress, gathering further data and insights to support informed policy-making and connecting stakeholders with a common interest in the subject.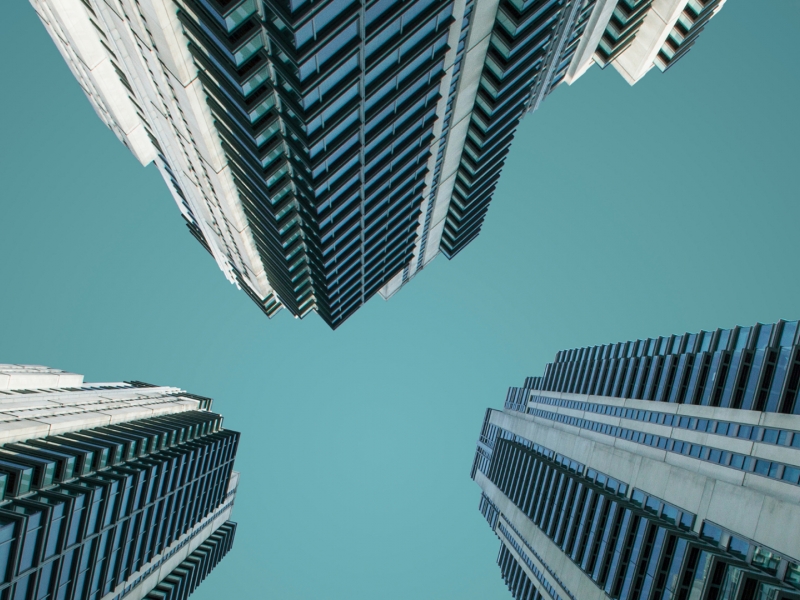 Claims Management Group
The Claims Management Group works to ensure there is effective and proportionate regulation of claims management companies. Combined with better self-regulation and the adoption of best practices, this will encourage competition and promote good consumer outcomes by encouraging choice, transparency and high-quality products and services.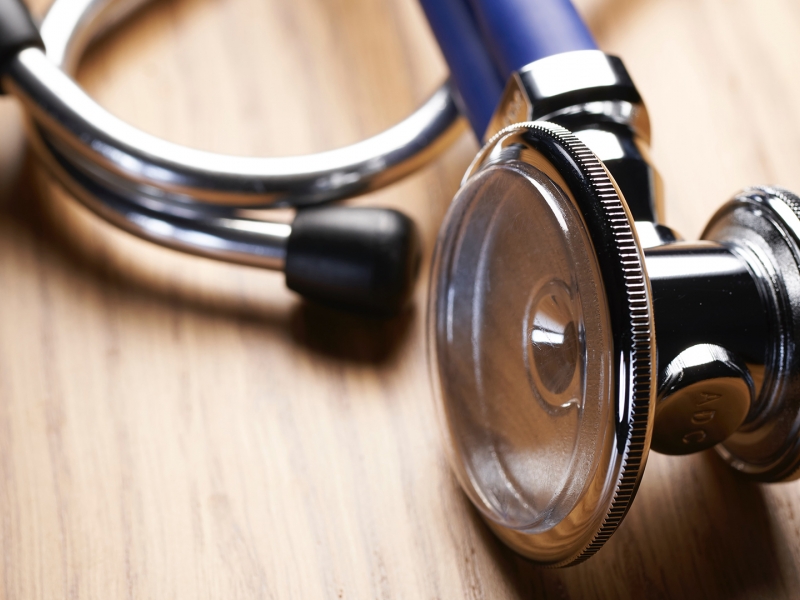 Clinical Negligence Group
Government concerns about the legal costs associated with the rising incidence of clinical negligence in the NHS led to the Department of Health proposals in 2015 to introduce a new system of fixed recoverable costs. Initial proposals brought the threat of considerable consumer detriment, especially to more vulnerable people whose cases would potentially become impossible to run. The Clinical Negligence Group intends to avoid poor outcomes by facilitating better dialogue in the sector, coming up with alternative models where appropriate and encouraging the use of ADR models to reduce frictional costs.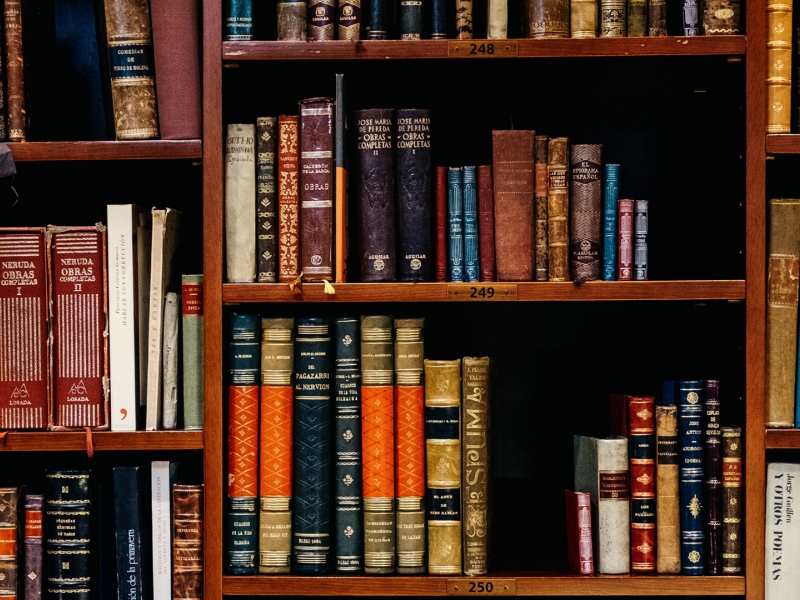 Legal Expenses Insurance Group
The purpose of this group is to deliver a progressive approach to policy and best practices in the evolving legal expenses insurance (LEI) market. The group's aims are to ensure informed decisions are made which can positively influence market conditions, innovation, government and regulatory policy and consumer outcomes.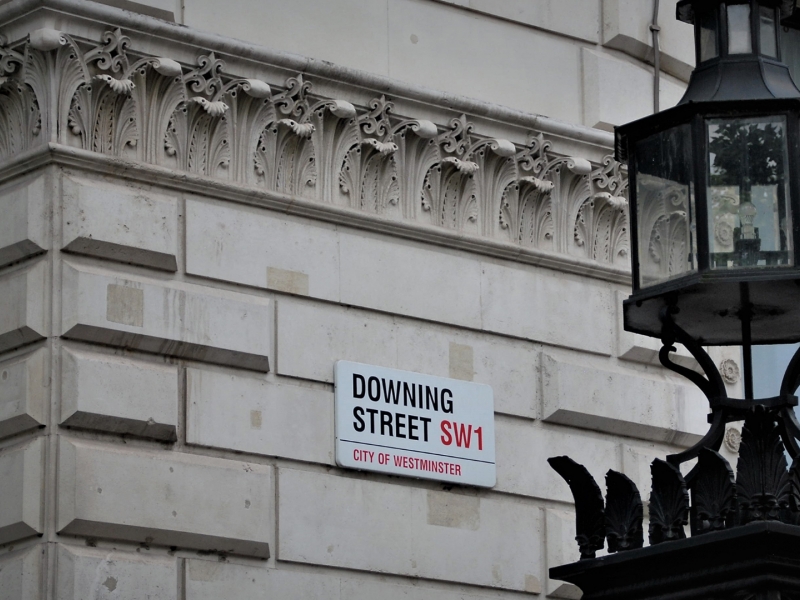 Litigation Reform Group
The Litigation Reform Group works to improve industry dialogue and create solutions to identified challenges from within the sector. By facilitating constructive industry dialogue on short and long-term issues we can avoid heavy-handed government intervention and ensure an effective and proportionate approach is taken to the supporting legislation and regulation.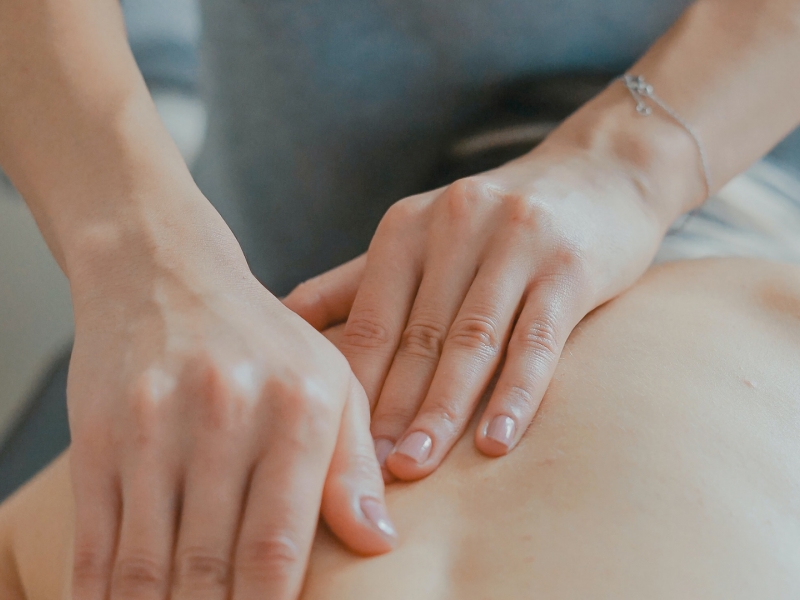 Rehabilitation Group
Effective and timely rehabilitation is essential to helping injured people recover and to enable them, as far as possible, to get their lives back to normal. The Rehabilitation Group provides a common voice on behalf of consumers who need rehabilitation services, physical and psychological, in order to promote rehabilitation and support the stakeholders who help such consumers.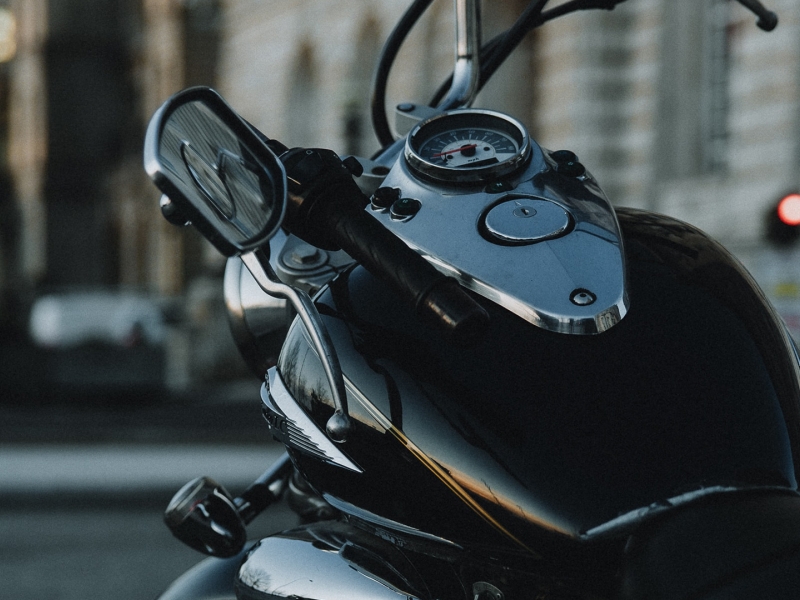 Vulnerable Consumers Group
The Vulnerable Consumer Group represents vulnerable road users, children, protected parties and more generally anyone with a recognised vulnerability. We provide a coherent and consistent voice on their behalf when engaging with government, regulators and HMCTS for whom vulnerable consumers are becoming a greater area of focus. The group provides a forum for the sharing of campaign ideas and outcomes as well as leading lobbying activities in its own right.